Satellite internet service near you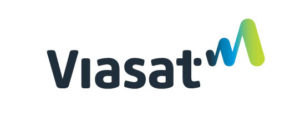 Faster speeds
More data
Long-term contract

Intro. Price
$59.99–$149.99/mo.
More affordable
2-year Price Lock Guarantee
Long-term contract
Other internet providers in your area
You may have more options than satellite internet. Using our ISP database, we've pulled a list of providers offering service near you—see below. (Results include cellular/mobile internet options too.)
Check a different address
An error has occurred. Please try again.